Do you have properties you could make money out of by renting them out? If so, we are here to help you! Whether it is a commercial or residential property we have more than 10 years experience managing properties, we can help you get the best out of your property. We take care of advertising the property on our websites, we find tenants, we check if the tenants qualify to rent, we send our handyman to your property to help your tenant with any issues around the home, we collect the rent, and deposit it to your account. You will no longer worry about hassling after tenants and asking for the rent. We are here to do all that for you! Don't hesitate to call us for more information on renting properties!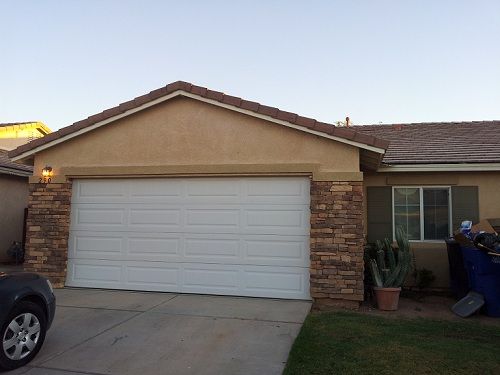 290 Morongo is an example of one of the properties we manage.
Rental & Leasing Services - Exit Imperial Realty
Serving the Imperial Valley for over 12 years providing more than 90 rental units in El Centro, Calexico, Brawley, and Imperial. We get new rental listings year round! Don't hesitate to call us now for more information on this and other rental properties. Contact Jay Goyal at (760) 587-0573 or Exit Imperial office at (760) 352-9000.