This is one of our newest rental listings at Exit Imperial Realty! This is a small 2 bedroom 1 bath home in Brawley, CA that is available for those who aren't ready to own a home just yet. Located on 696 N 7th St., it is in a quiet neighborhood for renters who want to relax and enjoy some peaceful time. This is a perfect rental home to make it feel just like your own home.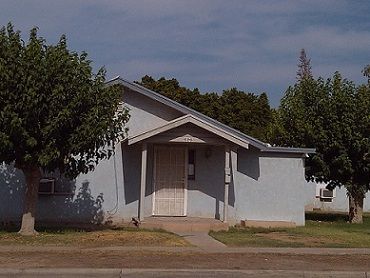 Rental & Leasing Services - Exit Imperial Realty
Serving the Imperial Valley for over 12 years managing more than 90 rental units in El Centro, Calexico, Brawley, and Imperial. We get new rental listings year round! Don't hesitate to call us now for more information on this and other rental properties. Contact Cesar Macias at (760) 556-8829 or Exit Imperial office at (760) 352-9000.