Exit Imperial Realty is now featuring this beautiful unique lakehouse just west of the city of Seeley, CA. You can bring your water toys and enjoy a great evening by the lake right in your back yard or enjoy those hot summer days waterskiing on your boat with your private dock, all this at just a few steps from your home. This rental is a partially furnished lake front house that includes 3 bedrooms and 2 baths, laundry room, and a two car garage. The monthly rent is $1,500 a month as well as the deposit. For more information on this property contact Cesar Macias at (760) 556-8829.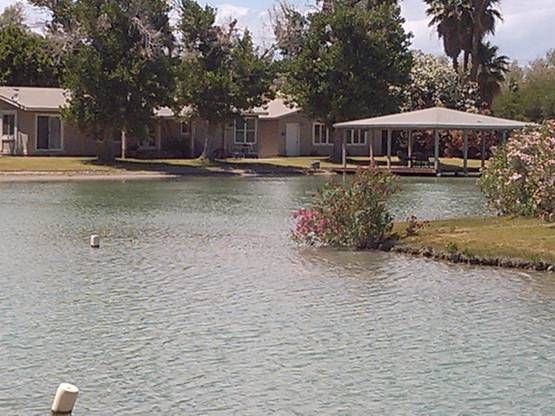 Rental & Leasing Services - Exit Imperial Realty
Serving the Imperial Valley for over 12 years providing more than 90 rental units in El Centro, Calexico, Brawley, and Imperial. We get new rental listings year round! Don't hesitate to call us now for more information on this and other rental properties. Contact Cesar Macias at (760) 556-8829 or Exit Imperial office at (760) 352-9000.
​