Exit Imperial Realty is featuring this nice home with a nice location in the City of Brawley, CA. This nice home offers 4 bedrooms and 2 1/2 bath that is perfect for any mid size family looking for a home to rent. With its location right across the street from Pioneers Memorial Hospital, this home's location is on a very good part of the town. Rent is $1,300/month + $1,300 deposit and it will be move in ready by February 18th. Don't hesitate to come by and see this beautiful home.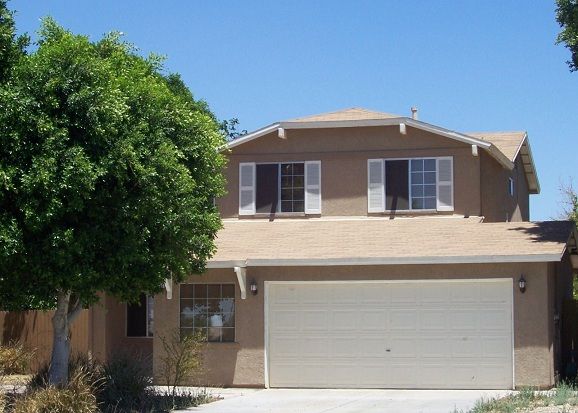 Rental & Leasing Services - Exit Imperial Realty
Serving the Imperial Valley for over 12 years providing more than 90 rental units in El Centro, Calexico, Brawley, and Imperial. We get new rental listings year round! Don't hesitate to call us now for more information on this and other rental properties. Contact Jay Goyal at (760) 587-0573 or Exit Imperial office at (760) 352-2500.