This beautiful 3 bedroom 2 bath home is now for rent in Exit Imperial Realty! Don't miss this awesome opportunity to check this property out today! Located in the city of Imperial, CA on 290 Morongo Dr., it is the perfect home for anyone who isn't ready to become a new home owner just yet. The property has easy and close access to highway 86 that directs to small businesses and I-8. This home is in impecable conditions, don't hesitate to give us a call and give this home a look. You will fall in love! It is a plan 2 cottage that includes tiled living room and kitchen, carpeted bedrooms and custom paint and ceiling fans throughout home.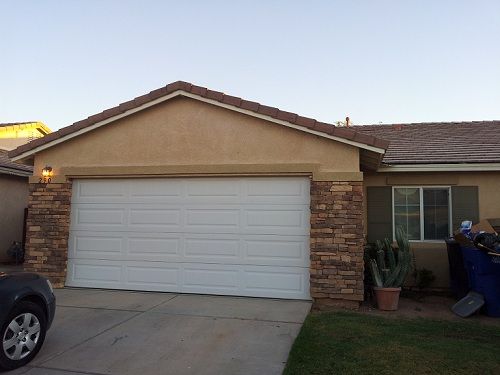 Rental & Leasing Services - Exit Imperial Realty
Serving the Imperial Valley for over 12 years providing more than 90 rental unitsin El Centro, Calexico, Brawley, and Imperial. We get new rental listings year round! Don't hesitate to call us now for more information on this and other rental properties. Contact Jay Goyal at (760) 587-0573 or Exit Imperial office at (760) 352-9000 or Contact Us.