This property has 4 bedrooms and 2 bathrooms with a covered
backyard patio and lots of yard both in the front and back. It.
has been recently painted and has clean carpet in great condition.
This property has a 2 car garage.
845 Ronald Ave Brawley CA 92227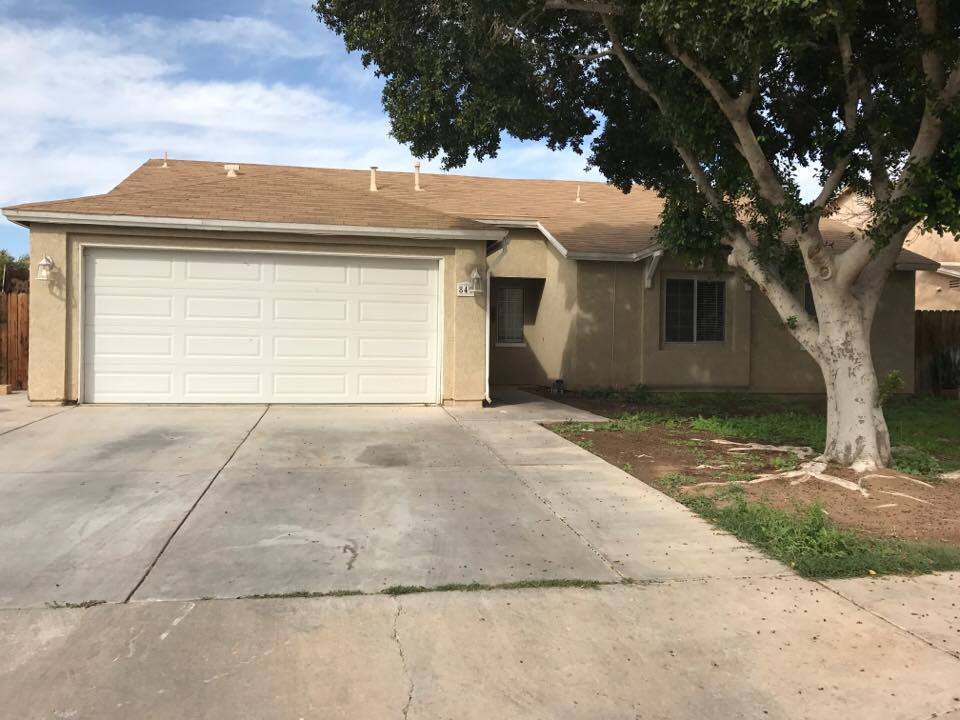 Click here for more pictures!