Nice spacious apartment for rent available for move in today! This 2 bedroom/ 1 bath apartment close to the school area is available for anyone who is looking for a place to rent. The area is safe and quiet and just a few blocks from the high school. This apartment is located on 470 C Street in Brawley, CA. Rent is $625/month + $625 deposit.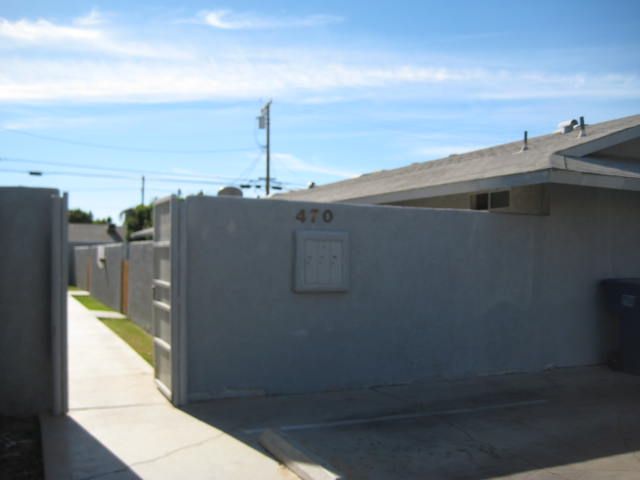 Don't miss out on this opportunity to rent this property or others we have available. Give us a call on other options other than renting such as purchasing homes or rent-to-own!
Rental & Leasing Services - Exit Imperial Realty
Serving the Imperial Valley for over 12 years providing more than 90 rental units in El Centro, Calexico, Brawley, and Imperial. We get new rental listings year round! Don't hesitate to call us now for more information on this and other rental properties and also rent-to-own option. Contact Jay Goyal at (760) 587-0573 or Exit Imperial office at (760) 352-9000.